Skip Navigation
Website Accessibility
News from Quilter's JEM for the week of February 21

Hello Friends!
Our
Open House weekend
is almost here and we are as excited as any kid whose birthday party is just two days away! We have special hours for Open House Weekend:
Saturday 10-4pm and Sunday noon-4pm
. And that is not all that is special about our Open House!
Demos:
We'll have demos on the quarter hour, starting with English Paper Piecing (10:15 & 1:15), then Serger Sewing (11:15 and 12:15), then the magical Oompah Pah! method (12:15 & 3:15).
Gift with purchase:
Spend $50 and receive a special gift from us!
New samples to see:
Lots of new sample quilts will be hung Friday night, with supplies and kits available for the first time on Saturday!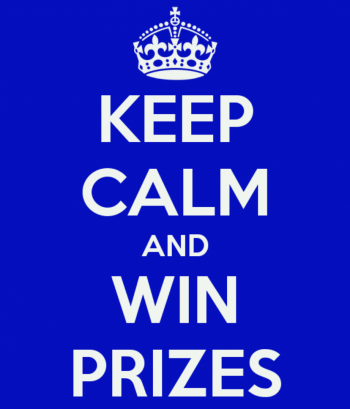 Drawings:
When you come to our open house you can fill out a registration slip and be entered in the Big Basket for prizes. Once your name goes in, it stays in until it's drawn or the Open House is over, and you need not be present to win. We'll draw a name each hour, starting at 11am on Saturday and 1pm on Sunday.
When you come to Open House, you can also sign up for new classes (and of course you can register online as well!)
Upcoming classes
Scrap Masters Club:
next meeting is Thursday 2/28, 6:30-8:30, $5 fee per meeting
This group is open to all! Bring your machine and any scrap project you are working on (handsewing projects welcome too!), bring ideas to share, bring scrappy show and tell. We also do a scrap exchange - for February's meeting bring a baggie of nice red scraps that measure between 2" and 6".

100/100 Club:
Do you have lots of scraps or a bundle of beloved fabric you don't know what to do with? We have a plan for you! Join our 100 blocks in 100 (week)days sewalong club using Tula Pink's City Sampler book. Have you seen these on Instagram? Check out the hashtag #100blocks100days to see these blocks done in every type of fabric imaginable! We'll sew a block a day, Mondays-Fridays (no one will know if you wait til the weekend to catch up), with a weekly newsletter to keep you on track and inspired. We start March 4th - all you need to do to participate is sign up for the 100/100 newsletter and have a copy of the book!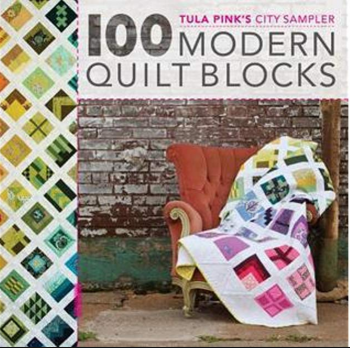 Beginning Quilting with Connie:
Monday afternoons at 1:30 for 8 weeks, starting March 4th! Connie walks you through the entire process, from choosing fabric to finishing the binding, and at the end you have a lovely quilt!
Wire-framed Tote Class:
Friday 3/8 6:30-8:30 and Saturday 3/9 9am-4pm

Dresden Neighborhood:
Saturday 3/9 10am-2pm
I can't wait to see you at the Open House!
~ Kim