Skip Navigation
Website Accessibility
News from Quilter's JEM for the week of 7/23/20

1525 Central Ave NW / East Grand Forks MN 56721 / (218) 399-0159 / www.quiltersjem.com
Hello Friends!
Quilt Minnesota starts a week from this Friday! We are so looking forward to seeing everyone who is doing the shop hop and hearing about what you have planned for this year's fabric. Love the fabric but not sure what you want to make? Come and check out our kits! Kits are available for preorder, just like the fabric.
Our
Special Edition newsletter
tells you more and has an order form you can use - if you order a fabric that we are out of, we will give you a call!
New Junior Jelly Rolls of Grunge in color collections like Autumn and Yuletide and also in color families like gray neutrals, pinks, and purples. Junior jelly rolls have 21 2.5" strips and are great for little projects or using with panels, and so many other projects!
New from Lewis & Irene: New Forest Winter
We have a treasure trove of Valdani perle cotton for wool applique on the way to the shop!
This thread is going to be wonderful with our new wool kits from a southern Minnesota family company. Here is just a little sample of the kits we have!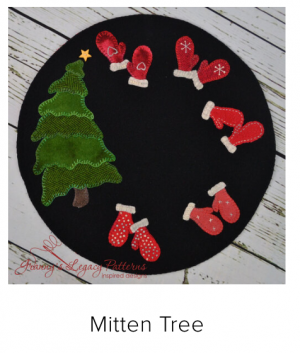 Never worked with wool before? Be sure to talk to Jan, Barb, or Alana about it, as they all do gorgeous work with wool! And be on the lookout for upcoming classes!
Santa's Siberians from P & B Textiles
We're continuing to add to our collections of basics and blenders - new bolts in Moda's Thatched line continue to come in and join our shelves - five new colors this week! Thatched has great texture and comes in so many beautiful shades, you are sure to find a good use for it.
Bernina News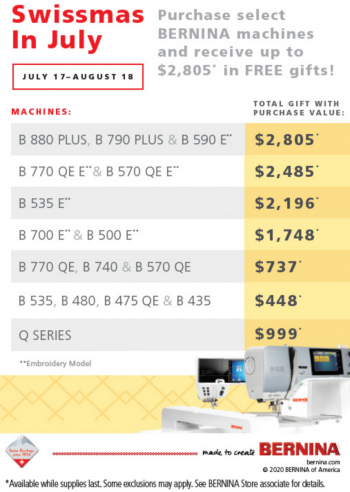 Swissmas in July starts July 17-August 18th!
Bernina is offering amazing Gift With Purchase on a variety of machines!
ZERO%
financing available for up to 60 months. Financing dates differ from the dates of the sale.
Financing starts July 24-August 4th.
Classes
The other exciting news is that we are now offering a few
classes
. To sew together safely, each class is limited to a
maximum of 4 people (2 minimum)
. Any class that has a Group 1, 2, 3, etc means that the instructor is running an additional section. Call 218-399-0159 to register for classes.
Interrupted Adult Beginning Sewing
with Pam - Saturday, August 1, 9-noon
Learning to Sew: Adults
with Pam
Tuesdays, 6:30-9:30pm, July 28. Make a bag similar to one shown.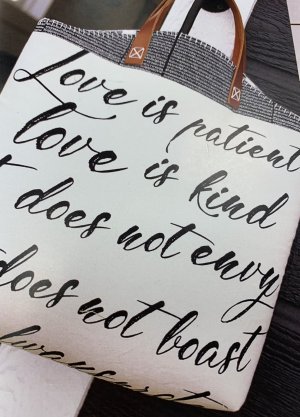 Learning to Sew: Kids
with Pam - all materials provided with class & kit fee!
Tuesdays, 12:30-3:30, July 28. Class full - call to ask about next session!
Kiss & Make Up Bag with Pam
- a terrific roll-bag for travel! Our kit has everything you need! This class is two sessions: July 22 and 29, 6pm-9:30. Class full. Next session soon to be scheduled.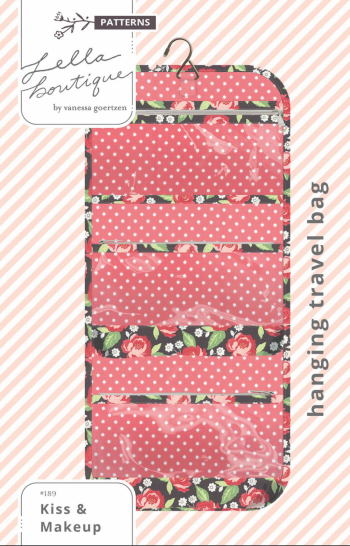 Quilting 101
Days and Evenings(8 sessions) are back on the schedule! Beginning August 10 at 1:30 for Daytime, and August 4 at 6:30 for Evening session.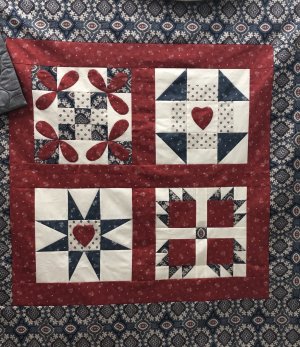 Intro to Curved Piecing
with Connie-4 Sessions
begins Wednesday, August 5 at 6:30. Class full. Group Three begins October 7th-call to register.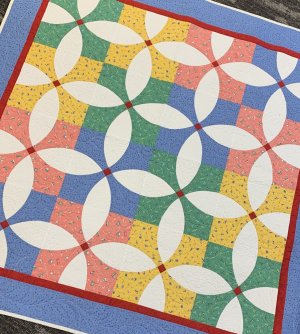 Not Your Grandmother's Log Cabin
- 4 sessions
begins Thursday, August 6 at 6:30pm. Class full. Group 2 begins Thursday, August 13th-call to register.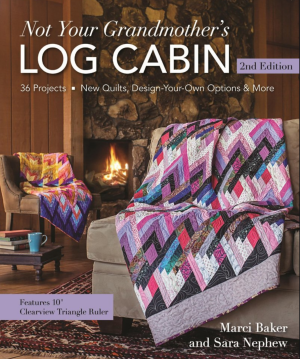 Back by popular demand...
Pincushion Party!
Two sessions: Monday August 10 from 9am-12pm or 6pm-9pm.
First Friday on August 4th is full.
First Friday on the Second Friday with Connie August 14th from 6:30pm.
Bernina Mastery Classes
have been scheduled! Call 218-399-0159 to get registered.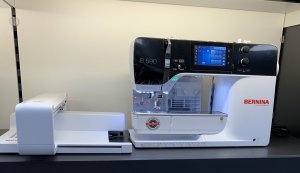 Call the shop, 218-399-0159,to get on a waitlist for additional session being offered for full classes.
We are closed this Saturday, July 25! Have a wonderful weekend!
Happy sewing!
~ Kim