Skip Navigation
Website Accessibility
News from Quilter's JEM for the week of 12/9/20

1525 Central Ave NW / East Grand Forks MN 56721 / (218) 399-0159 / www.quiltersjem.comHello Friends!
Hello Friends,
December is passing quickly, and Christmas will be here before we know it! Even though there's no snow on the ground, it's nice to be able to put up Christmas lights in 42 degree temperatures!
The gifting season is here, and we have lots of ideas for your quilty friends, and perhaps some for you to put on your wish list, too!
Gift Cards will be on sale next week Monday, December 14-Friday, December 18.
Get an extra 10% on your gift card. Example: Purchase a $100 gift card and receive an additional $10 free to total $110.
If you have a young sewist, or not-so-young sewist, we have some great Bernette or Bernina entry-level machines that would make any sewist delighted on Christmas morning. Stop in or call for pricing.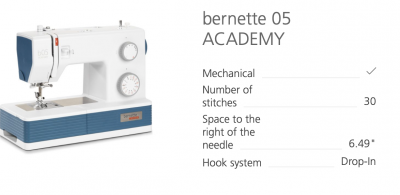 We all know what a nice and welcome gift a stack of 10" squares can be, or maybe a nice big stack of fat quarters! We have some great FQ bundles, including short stacks, or you can make your own selections. Finish that off with a pattern card! We have a lovely selection of patterns that use fat quarters or 10" squares, including these five favorites:
Unusual rulers make great gifts! I think we've all muddled through a project determined we don't need a specialty ruler, only to give in and buy it and then marvel at how much easier the project becomes.
The Hex N More ruler allows you to easily and accurately cut several shapes in various sizes. Jaybird Designs has a number of patterns designed specifically for this ruler. These patterns are clearly written, easy to follow, and include plenty of pictures.
Science Fair is a great one to start with, and it uses FQs!
A pad of foundation piecing papers can get a new project off the ground quickly! Pair one with a collection of FQs, or take a look at the winning combo pictured below, which uses:
a pad of 12" economy block papers, a collection of red and white FQs and a panel from the Primitive Gatherings Redwork Gatherings collection:
Here are some fun ideas for stocking stuffers!!
Sewline ceramic lead marking pencils come in a variety of colors!!
A big box of Wonderclips is a fun and useful gift, and a fresh package
of rotary cutter blades always comes in handy!
And if you just can't decide, our
Gift Certificates
come in any size and are always a welcome gift!
We're starting to take pre-orders for the Quilt Minnesota 2021 fabrics!
You can
download an order form by clicking here
or pick one up at the shop!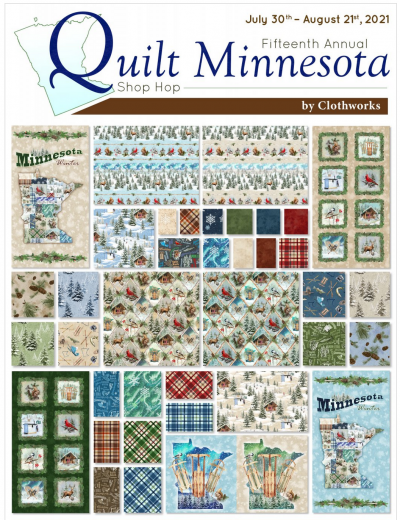 We have many exciting programs beginning in January!
Kim Diehl's10th
Whatnots Club
, and her
Humble & Heartfelt Sampler
;
Aurifil Color Builders 2021 thread club
; and
My Favorite Color is Moda...
I hope you'll come join the fun!
Call the shop 218-399-0159 to sign up!
Our new
Block of the Month
is
My Favorite Color is Moda
! You can come in to pick up the kit for each month's block, have it mailed to you, or come and sew your block in the shop each month. There are six colorways, pictured below, for you to choose from.
The cost is $12.50/month. Call 218-399-0159 to register.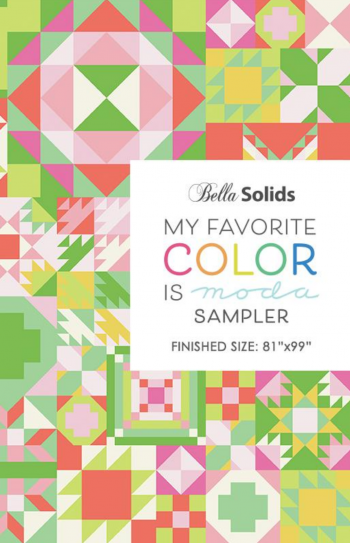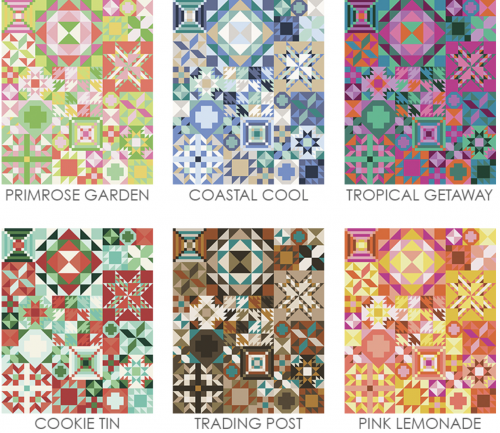 Endangered Species is the focus of the
Aurifil 2021 Color Builders Club
.
The cost is $39.95 per month for 12 months, which includes three spools of 40 weight thread, and machine embroidery and paper pieced block patterns! Monthly meetings will be held in the shop as we are able, or we will have Zoom meetings if needed. You can pick up your thread at the store, or we can ship it to you for a minimal charge. You will receive a subscription gift from Quilter's JEM each month as well! Call 218-399-0159 to register.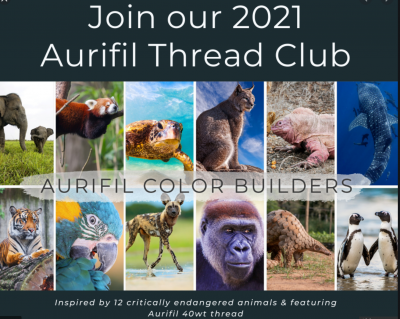 This club begins in January and lasts all year - it is a great way to build your color library, learn new techniques and create something really gorgeous! For the full story,
visit Aurifil's website
.
Kim Diehl's
Simple Whatnots
Club
will be starting before you know it!
Are you signed up? Price to be determined. Call 218-399-0159 to register.
And don't forget
Kim Diehl's Stitch-Along
, too! Call 218-399-0159 to register.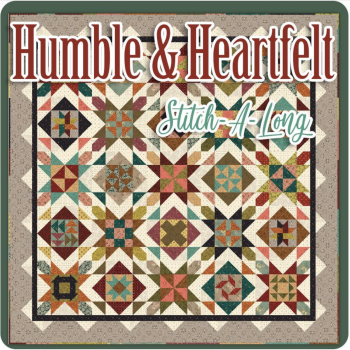 Classes:
Pincushion Party Class is
Monday, December 14.
We'll be making
this fun, holiday themed pinnie
using Moda's Naughty or
Nice fabric line.
This will be our last class for a while, so
be sure to join us if you can.
The morning session is from 9 am till noon,
and the evening class runs from 6-9 pm.
The class fee of $20 covers all materials, so bring your machine and sewing supplies and you're ready to go!
Call 218-399-0159 to register.
Veiled Suggestion BOM will meet twice on Thursday, December 17th at 10am or 6pm. Still time to join in on the fun! Blocks are large with a beautiful presence! Call 218-399-0159 to register.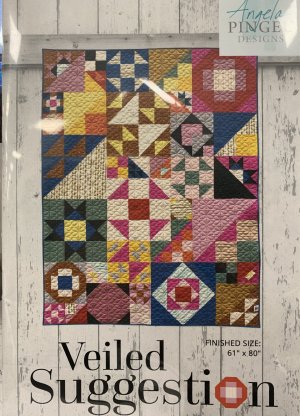 Scrap Masters
will be held Thursday, December 17th at 6pm! Bring your scraps and scrappy projects! Call 218-399-0159 to register.
First Friday, January 8th from 6-9pm and Second Friday, January 15th with Connie are open for registration. Call 218-399-0159 to register.
Happy sewing!
~ Kim