Skip Navigation
Website Accessibility
News from Quilter's JEM for the week of 12/17/20

1525 Central Ave NW / East Grand Forks MN 56721 / (218) 399-0159 / www.quiltersjem.com
Hello Friends!
Christmas will be here before you know it, and even with changes to our gatherings this year, there are still many opportunities for warmth, fellowship, and good cheer!!
Quilter's JEM will be taking a holiday break next Thursday, Friday, and Saturday (12/24-12/26), so don't forget to stop in for gift certificates, stocking stuffers, or last minute supplies before Thursday! (Not that *you* need last minute supplies, but I might!)
New in the shop this week are some terrific new collections from familiar favorites!
Select Pieces of Tiny Farm from Tilda Fabrics
Golden Hour from the Ruby Star Society
Animal Crackers from Sweetwater, has two panels that work nicely with the Super Soft and Snuggly Animal Crackers Brushed Cotton that arrived with them.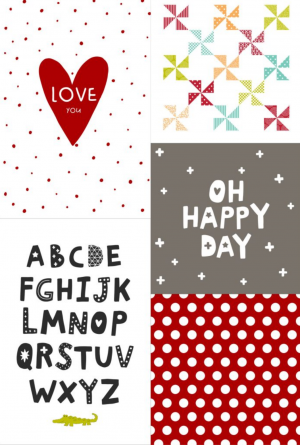 The gifting season is here, and we have lots of ideas for your quilty friends, and perhaps some for you to put on your wish list, too!

Gift Cards will be on sale again this week, Monday, December 21-Wednesday, December 23.
Get an extra 10% on your gift card.
Example: Purchase a $100 gift card and receive an additional $10 to total $110.
Retired Sample Sale!

25% off Retired Samples Monday, December 20-Wednesday, December 23
Lots of newly retired samples!
Stop in to see the new Air Threader Overlockers! Quite Amazing! or Check it out on the front page of the website!
If you have a young (or not so young!) sewist, we have some great Bernette or Bernina entry-level machines that would be a most welcome gift on Christmas morning.
Stop in or call for pricing.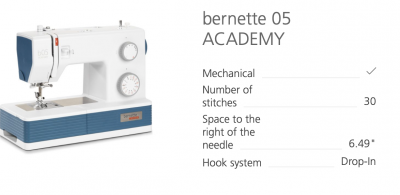 We are taking pre-orders for the Quilt Minnesota 2021 fabric!
You can
download an order form by clicking here
or pick one up at the shop!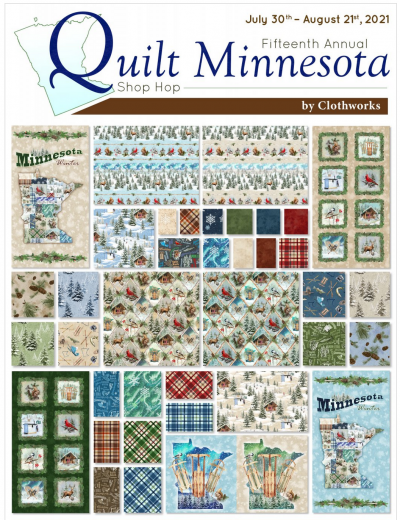 We have many exciting programs beginning in January!
Kim Diehl's 10th
Whatnots Club
, and her
Humble & Heartfelt Sampler.
Aurifil Color Builders 2021 Thrwead Club;
and
My Favorite Color is Moda...

I hope you'll come and join the fun!
Call the shop at 218-399-0159 to sign up!
Our new
Block of the Month
is
My Favorite Color is Moda
! You can come in to pick up the kit for each month's block, have it mailed to you, or come to the shop and sew your block each month. There are six colorways, pictured below, for you to choose from.
The cost is $12.50/month.
Call 218-399-0159 to register or register online at www.quiltersjem.com>shop>block of the month/subscriptions>the colorway you want.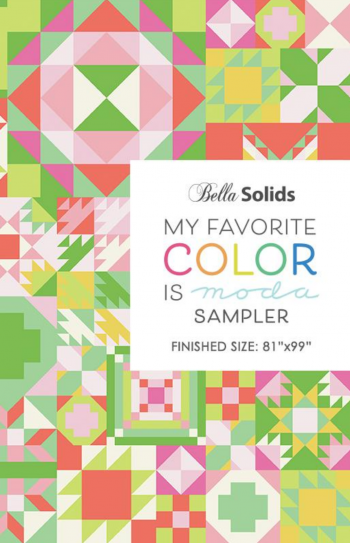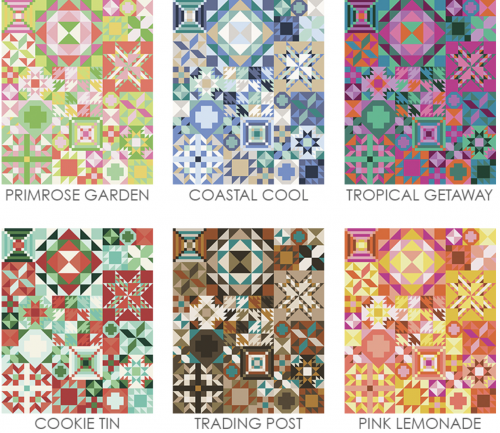 Endangered Species is the focus of the
Aurifil 2021 Color Builders Club
.
The cost is $39.95 per month for 12 months, which includes three spools of 40 weight thread, and machine embroidery and paper pieced block patterns! Monthly meetings will be held in the shop as we are able, or we will have Zoom meetings if needed. You can pick up your thread at the store, or we can ship it for a minimal charge. You will receive a subscription gift from Quilter's JEM each month as well!
Call 218-399-0159 to register or register online at www.quiltersjem.com>shop>block of the month/subscriptions>Aurifil Club 2021 to register.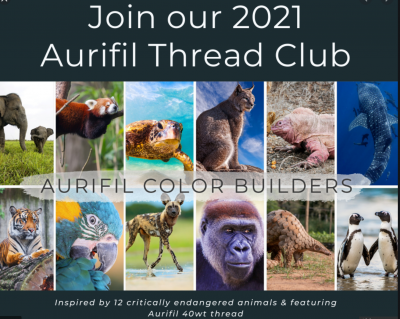 This club begins in January and lasts all year - it is a great way to build your color library, learn new techniques and create something really gorgeous! For the full story,
visit Aurifil's website
.
Kim Diehl's
Simple Whatnots
Club
will be starting before you know it!
Are you signed up? Price to be determined. Call 218-399-0159 to register.
And don't forget
Kim Diehl's Stitch-Along
, too! Call 218-399-0159 to register.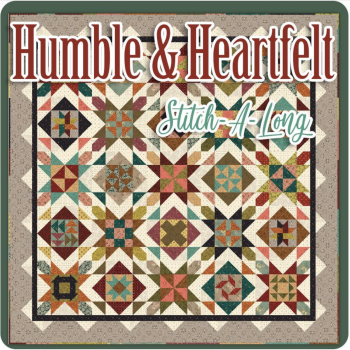 Classes:
Pincushion Party: Be watching for a spring class TBA in 2021!

Veiled Suggestion BOM will meet twice on Thursday, January 21 at 10am or 6pm. There's still time to join in on the fun!
The large blocks make a dramatic presentation!
Call 218-399-0159 to register.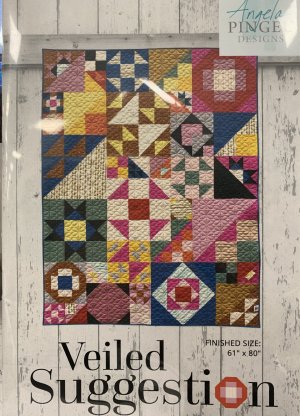 First Friday, January 8th from 6-9pm and Second Friday, January 15th with Connie are open for registration. Call 218-399-0159 to register.
Happy sewing!
~ Kim